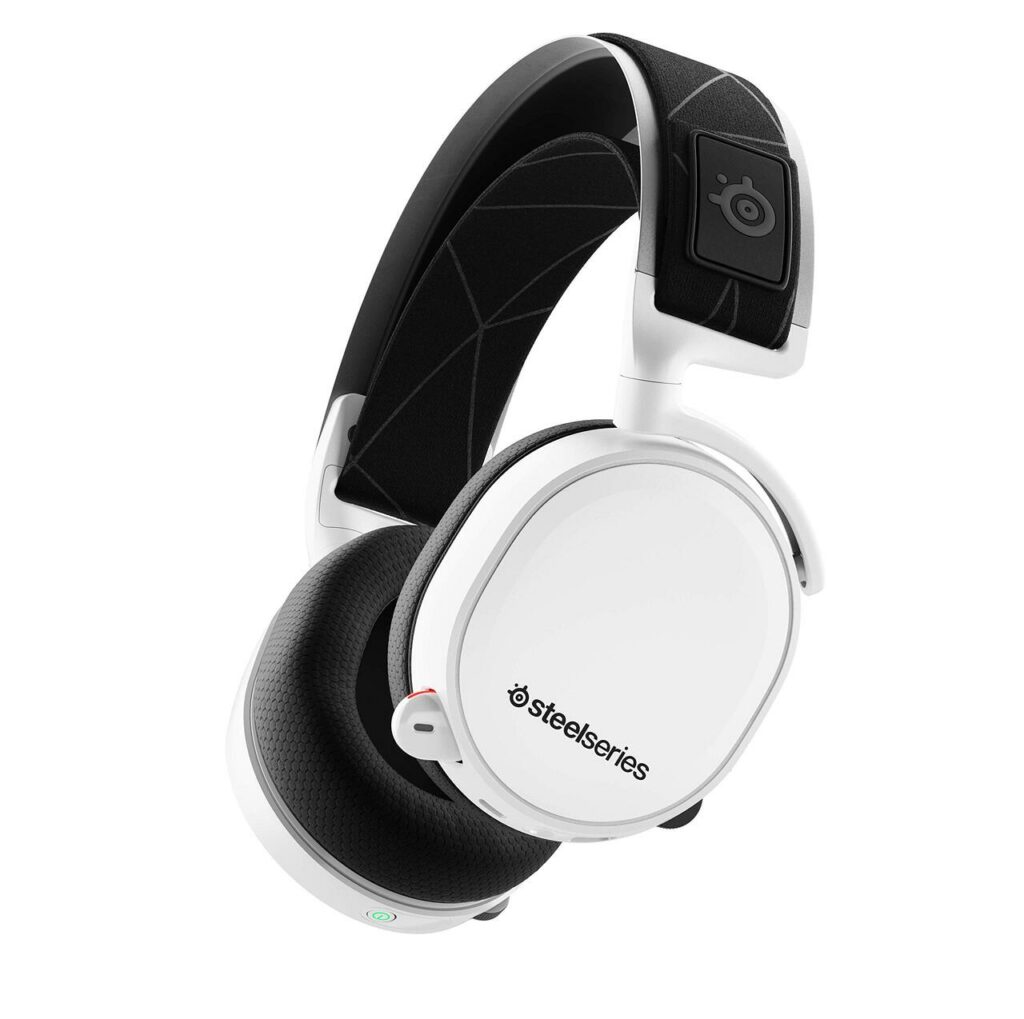 I often use a headset for various tasks I perform on my desktop. Like it says in the headline, I AM NOT A GAMER. I do not profess to be one, nor do I really want to be one. I occasionally dabble, but I never have really played games. Having said that, someone suggested to me I get the Arctis SteelSeries 7 headset. I went over to Amazon and initially I asked myself, "Do I really want to spend over $100 on a headset?" (I can't honestly remember at this point what I actually paid for them).
Hesitantly, I purchased a pair. They arrived in the standard two day Prime box and I opened them going to set them up. Plug and play. Nice. There's a custom dongle that goes into an open USB that magically pairs the headset using their communication style. It then downloads their software and ensures the firmware is up-to-date on the headset. Again, seamless. The boom mic expands and retracts as needed, nice. There is a mute button, which then makes the boom flash red to show you you're muted. And then there are two "audio" profiles. At first this seemed confusing, but after getting used to it, I won't have another headset.
TL;DR – if you're in the market for a headset and you want one that's second to none, regardless of if you are looking for them as a gamer or a daily user, these are the ones to get!